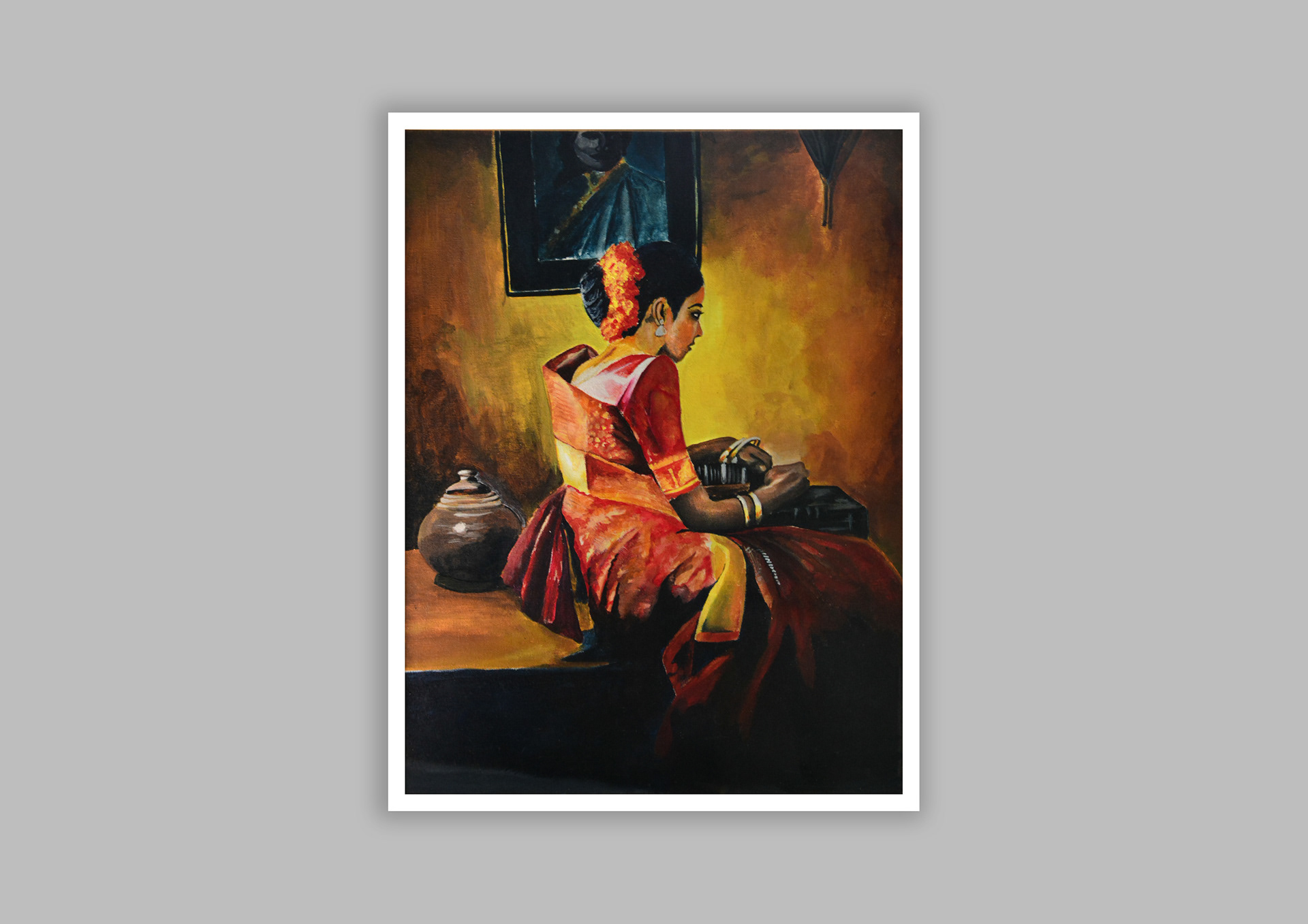 The topic was given to reciprocate any illustrated painting of any known artist.
For this I chose the master, Mr. S. Elayaraja, also known as Raja Ravi Verma of the modern times.
His paintings are mostly about the rural life of rural women and their common day to day choirs.
While its his view-point and his vision, his paintings have a surreal effect. I just hope that I gave him the same amount of justice to him which of more he deserves.
I thank you Mrs. Anunita Rangra for the assignment.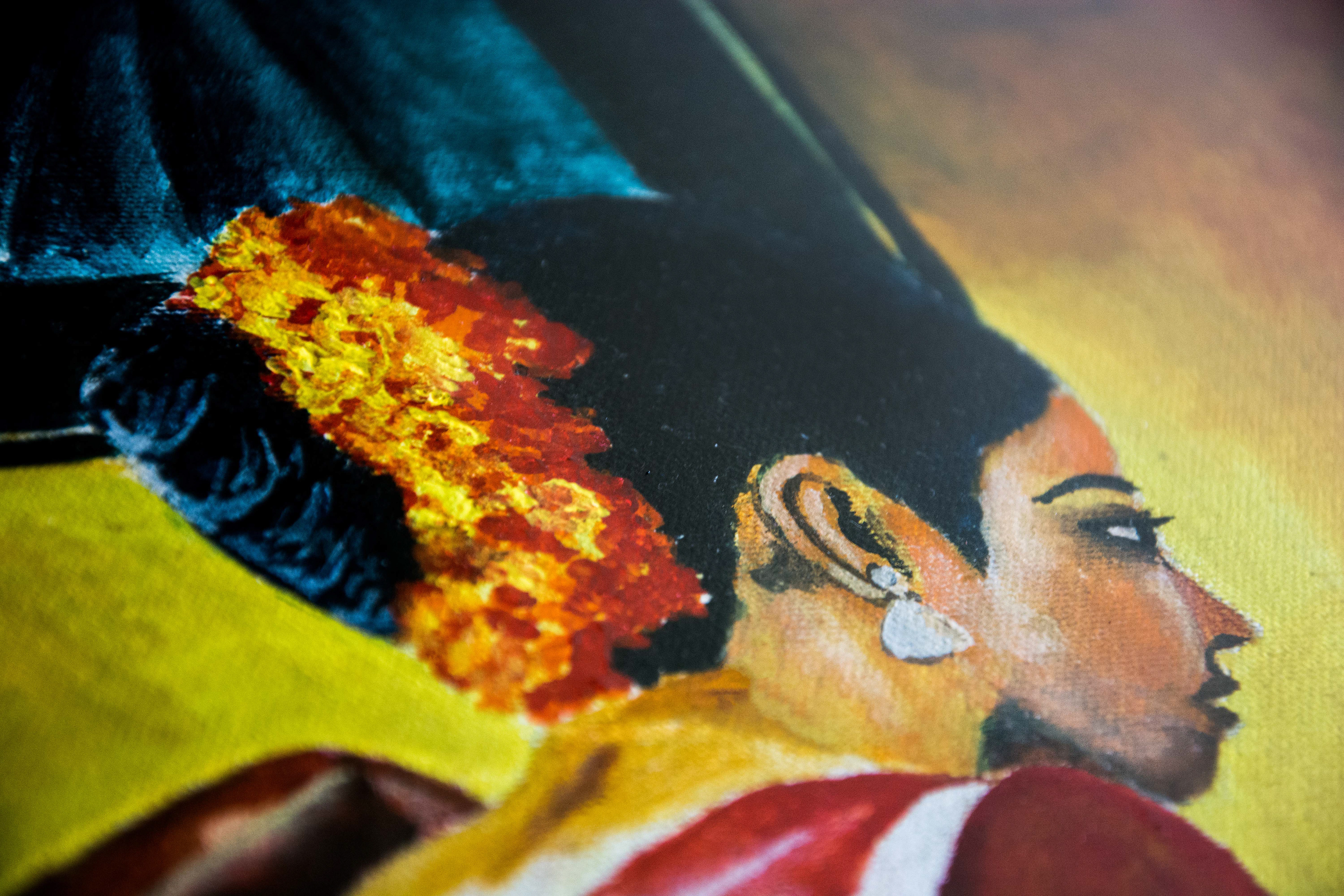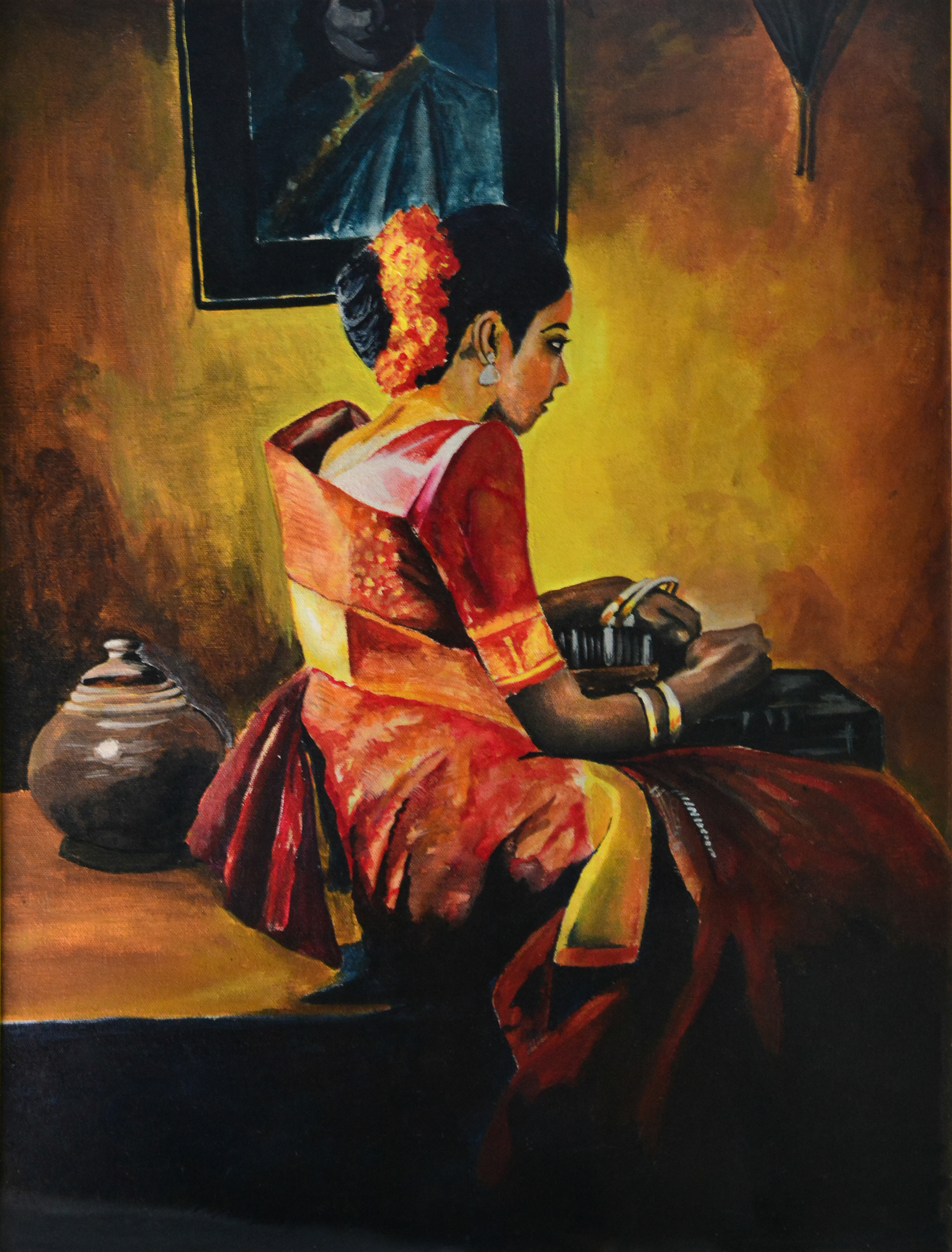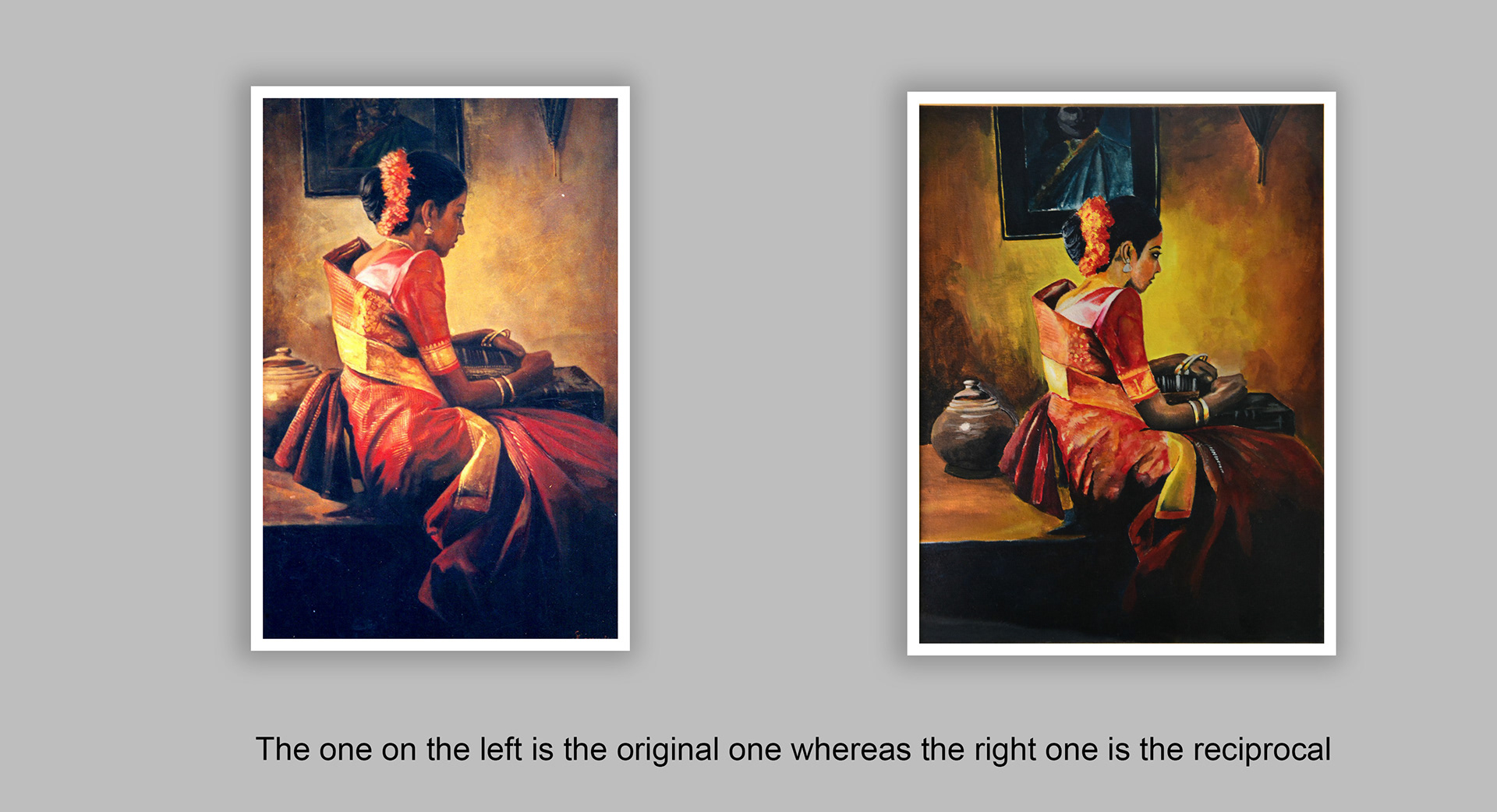 Original Artwork © S. Elayaraja